Excavating & Paving since 1947
Our family has successfully been providing a full range of surface coating and excavating services throughout the New England area for over four generations. Servicing both residential and commercial clients throughout the state of New Hampshire.
We are centrally located in Chichester, New Hampshire, and our expertise and infrastructure allow us to act quickly and respond to your needs. Whether it is grading, paving or any of our other services we will be very competitive in both residential and commercial projects. Young's Paving is always prepared to give you the highest quality job at the most reasonable price.
Our company provides a full range of surface-coating and excavation service for both commercial and residential customers throughout NH. Don't settle for less than the best! See some of our quality work below.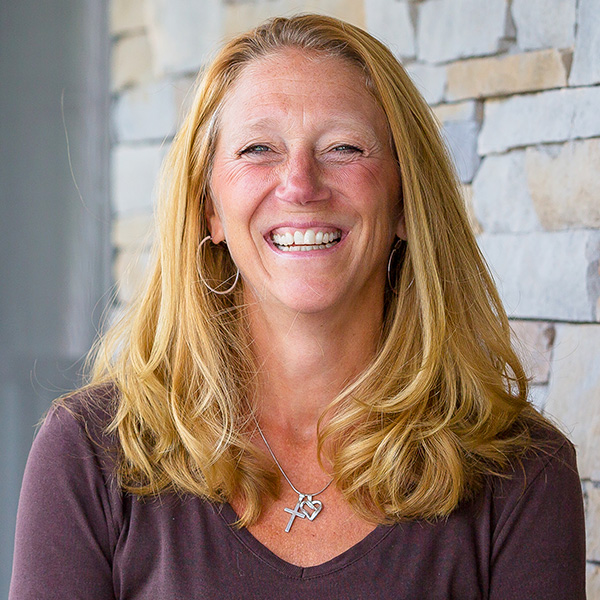 Hi, my name is Eileen and I'm the office manager at Young's Excavating & Paving LLC. Please contact me using the form and we'll schedule a time for our team to come down and give you a free estimate.